Archive for the 'online shopping' Category
Have this Champagne Chiffon One Shoulder Short Dress for Prom Bridesmaid Cocktail at 67% Off! This is among the most popular dress designs today. Assymetrically beautiful, available in a single size.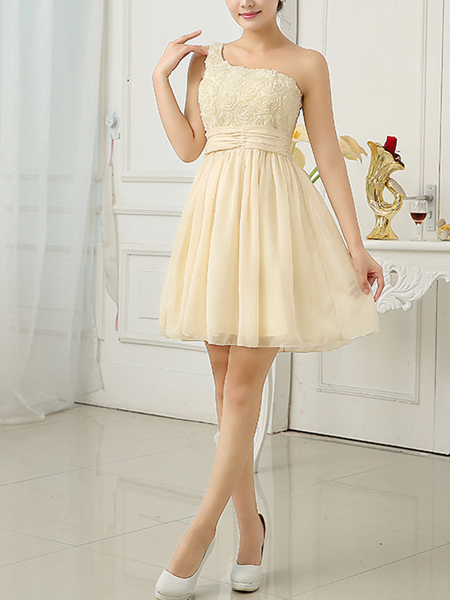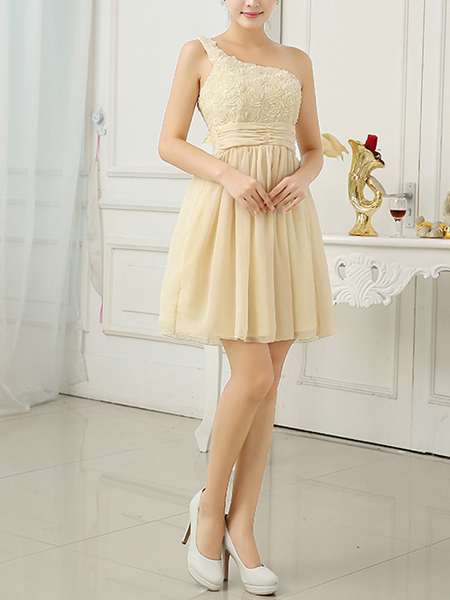 This one shoulder dress is made to reveal the beauty of your shoulders without being too showy. It preserves some elegance, giving off an innocently playful look.
The Champagne color glorifies morning occasions, perfect for garden weddings! You won't go wrong too when wearing this attire during night parties.
Made of Chiffon fabric, this dress will assure your comfort throughout the day with its light-weighted material. You'll feel breezy and cool all day long.
Wearing a vintage tiara headband would look perfect with this dress that's neutral for any matching embellishment. View the dress closely by visiting this link http://www.dress.ph/COCKTAIL-DRESS/CTD051_51.html
Have some more wardrobe cravings? Try our latest fashionable designs available exclusively at our shop! Just click on this link http://www.dress.ph/cat_59_Cocktail-Dress/
Sold at PHP683(67% Off)!!! Save as high as PHP1380 since it's originally priced at PHP2063.
Pay us through PayPal.
EXPRESS SHIPPING is available 24/7. We deliver your chosen item anytime, anywhere straight to your home within 3-7 business days!
For any item concerns (your dress seems not to fit you well), stop worrying. EXCHANGE of item is for FREE!